iPhone 5 or 4S? Leaked Prototype Pics Show Small Screen
A day after one publication reported that the iPhone 5 will not include an HD 4.2-inch screen, leaked photos of the alleged device show a screen size identical to the iPhone 4.
On Monday MacPost and Engadget posted photos of an LCD display labeled "N94 EVT 1." The posts said the photos were from an iPhone prototype in the Engineering Verification Testing phase, or the point when engineers verify whether the design meets pre-determined specs. It dates back to March 3, 2011, MacPost claims; last week, MacPost was sent alleged photos of an even newer prototype labeled "N94 EV2" showing a white cover.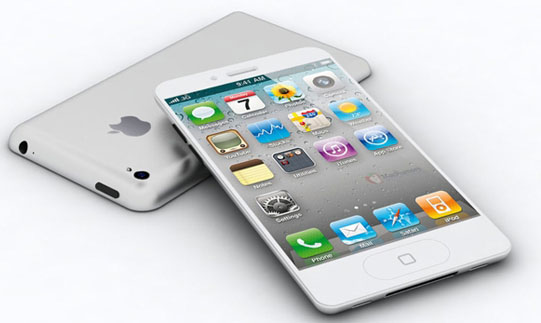 MacPost points out that the bezel, digitizer component, and circular home button are almost identical to the iPhone 4, reinforcing reports that the next iPhone could be a minor upgrade nicknamed by the press as the iPhone 4S.
Yesterday, Digitimes carried a report saying the iPhone 5's panel will be under 4 inches, despite rumors of a 4.2-inch HD display. Digitimes' sources said leaked specs are really more "the market's expectations" than reality, and said the iPhone 5 will not be drastically different than the iPhone 4 in terms of components.
Losing track of all the Apple iPhone 5 rumors? Be sure to check out What the iPhone 5 Might Look Like and Six Amazing Phone Technologies We Want in iPhone 5, as well as the 8 Likely iPhone 5 Rumors, and 2 Wild Ones slideshow below.